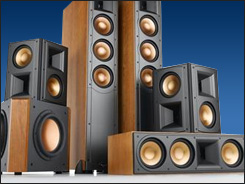 Current Home Theater Sytem Prize - Enter To Win
With a 60 inch screen and floorstanding speakers with enough power and clarity to handle any movie you can throw at it, this system is perfect for a home theater setup.

The theater comes with a receiver, universal remote, surround speakers, floorstanding speakers, 60 inch Plasma TV, and more!

WE WILL EVEN INSTALL IT FOR YOU, FREE!!
Continue To Prize Specs
|
Enter To Win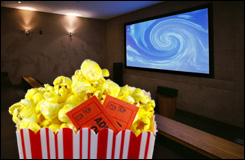 About Free Online Sweepstakes - Enter To Win a $15,000 Home Theater System - WinATheater.com
WinaTheater.com is giving away a $15,000 Home Theater System! Includes brands like LG, Klipsch, Integra and more! Enter now for your chance to win. We have created a giveaway site like no other.

Participants aren't required to spend a cent for a chance to win, like other sites. Enter now, you could be the next winner of a $15,000 home theater system.
Continue To About
|
Enter To Win

We pick a winner when it hits the top!



0